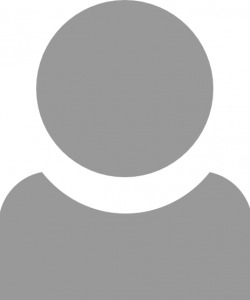 Timothy graduated summa cum laude from the University of Maine in 2005 with a Bachelors Degree in Finance. In 2009 he earned a Masters of Business Administration degree from the University of Southern Maine. 
After graduating, Timothy worked in the private sector for several years doing small business accounting and inventory management.  In the sixteen years that Timothy has been at RKO he has taken on many different areas of accounting.  However, Timothy's focus has been on auditing and has experience working with corporations, non-profit organizations, local governments, school districts, and other quasi-governmental agencies.
Through his hands on experience and participation in annual training Timothy has become proficient in Governmental Accounting Standards Board (GASB) pronouncements, Generally Accepted Auditing Standards (GAAS), Government Auditing Standards, and the Uniform Guidance. In addition, Timothy is part of a team that organizes and prepares RKO's annual in-house two day training seminar.  He routinely presents at these seminars and educates others on various topics including capital asset management, debt management, internal controls, and GASB pronouncements.
Timothy is a member of the American Institute of Certified Public Accountants (AICPA), the Maine Society of Certified Public Accountants (MECPA), and the Government Finance Officers Association (GFOA). Timothy has been a licensed Certified Public Accountant in the State of Maine since October of 2012.