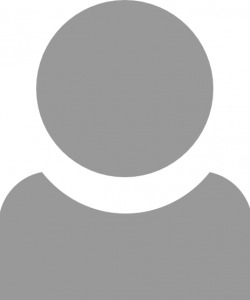 Rory graduated from the University of Southern Maine with a Bachelor's degree in accounting and finance. At RKO, Rory's industry focus has been with nonprofit entities, performing attest engagements on a wide variety of nonprofit organizations, including significant experience with private schools and various health and welfare organizations. Rory  also  spent some time with a large regional firm where he gained experience within the Healthcare industry, including long-term care facilities and hospitals. Many of Rory's clients receive federal and state funding, and as such, he is experienced in performing single audits for Federal and State funded programs in accordance with the Uniform Guidance and MAAP.
Rory is currently a Principal in the nonprofit department. His primary duties involve performing all aspects of audit engagements and related tax filings. He also performs various attest engagements for employee benefit plans and quasi-municipal entities.
During his tenure at RKO, Rory has been involved in managing and presenting at the firm's annual continuing professional education sessions for other RKO staff. He holds a CPA license in both
Maine and New Hampshire and is a member of:
•    The American Institute of Certified Public Accountants
•    Maine State Society of Certified Public Accountants
•    New Hampshire Society of Certified Public Accountants
Rory is active in his community and frequently volunteers with:
•    The Salvation Army
•    Long Creek Youth Development Center
•    Preble Street Resource Center
Additionally, Rory serves on the Board of Governors of the Maine Society of Certified Public Accountants.
Rory lives in Scarborough with his wife and two daughters, and when not working enjoys playing hockey
and spending time outdoors.